Saute them, throw them in soups or salads or simply pop them out of the pods straight into your mouth. Yum!
Dazzling Blue Lacinato Kale
Warm yourself up with a hot cuppa
A nourishing and naturally stimulating blend of healing herbs to warm you from the inside out. Cuppa Love is a healthy replacement for your cuppa joe without the caffeine and acidity. Trikatu, the three pungents, is a classic Ayurvedic spice blend which kindles the digestive fire.
Ojas enhancing dates, whirled with ashwagandha, coated in cacao, topped with a salt sprinkle produce a moan of pleasure from every consumer.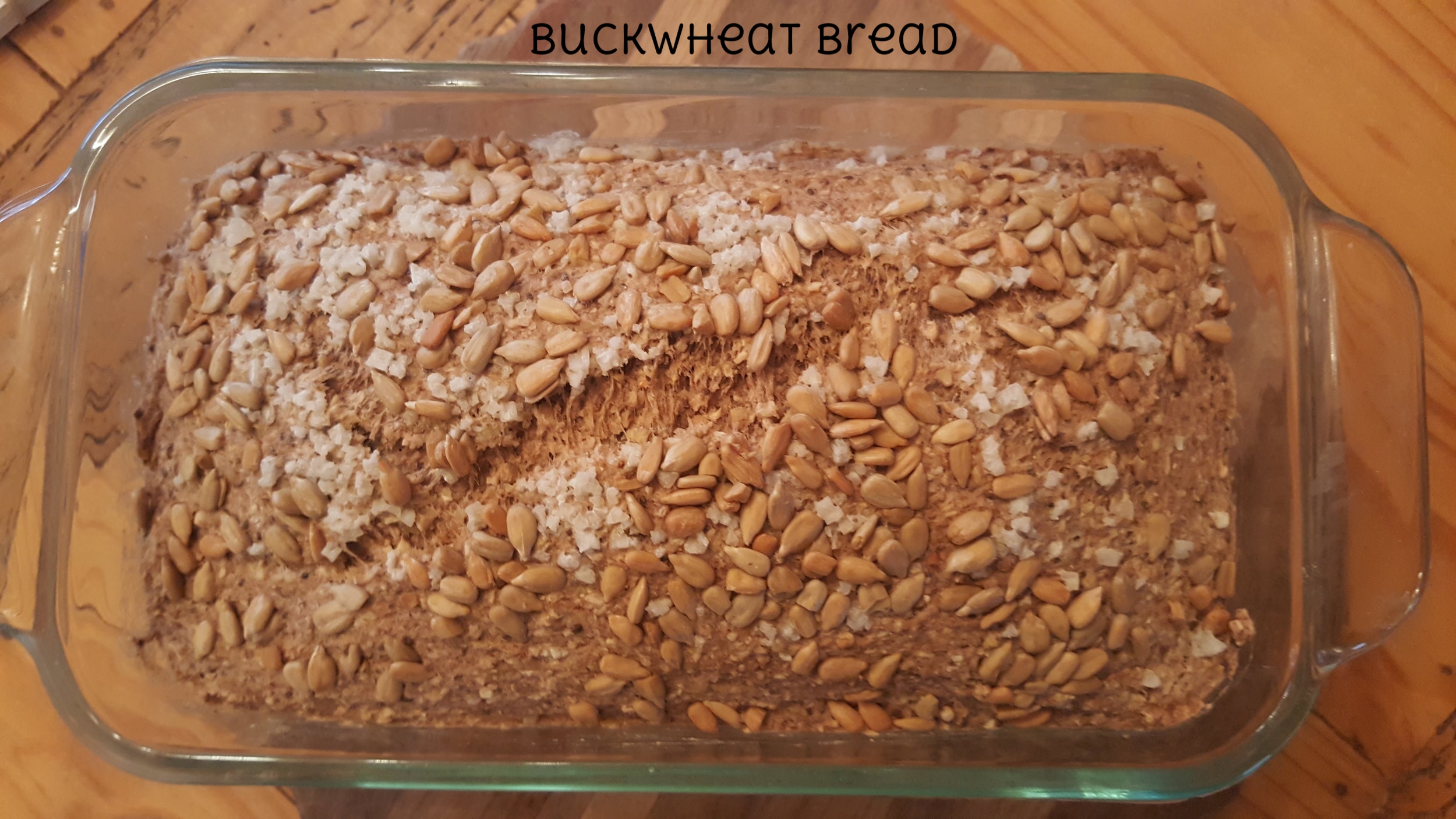 Squash Squares: Abundant and nutrient filled WOW Farm grown squash is the main ingredient in these moist, paleo, chocolatey mouthfuls of goodness.
Your mouth will come alive with one nibble of these tingly cookies. Light, healthy, organic coconut flakes, coconut oil and coconut flour combine with local, grounding squash, maple syrup along with warming spices to create a light, nourishing coconut puff.
Potted Tulsi, The Incomparable One
Tulsi, also known as Holy Basil, is an Ayurvedic plant carrying powerful medicine. Digestion enhancer, cold reliever, immune booster, adaptogen, anti-inflammatory, anti-aging, anti-bacterial, et al. Truly a wonder herb!
Stimulate your respiratory system by inhaling the steam of Tulsi clippings with a pinch of turmeric for congestion relief. Or brew up a cup of tea to penetrate deep into your tissues to balance kapha and vata.
Ward off negative energy and insects with the sweet scent and presence of this sacred plant in your home.
More about the incomparable one here, ooh and here and here. And an interesting video here.